BANGKOK SMART CITY : Rattanakosin
Bangkok aims to develop Rattanakosin Island area into a smart city and build a framework and prototype for smart city development where the boundaries of the area "Rattanakosin Island that surrounded by water.
On the east side, it surrounded by Khlong Ong Ang and Bang Lamphu. From Phra Pok Klao Bridge to the north converge with the Chao Phraya River at the Phra Sumen Fort and end with Chao Phraya River at the west side.
Governor of Bangkok had approved that the Office of Strategy and Evaluation with Silpakorn University to sign a memorandum of cooperation
agreement in July 2020 to develop Rattanakosin Island Area Development Project into a Smart City.
CITY VISION
(Smart,Creative Economy and Cultural District)
CITY GOALS
Promote Bangkok to be the center of international business connectivity and center of educational development, provide an unscaled medical technology in international standard, social welfare and services, communication technology and transportation in order to meet the needs of the increasing number of populations. Solve the overcrowded area and traffic problem and flooding so as the air pollutions. To sustain green areas and recreation park.
CITY CONTEXT & NEEDS
Developing and driving Bangkok to be a smart city together with the driving of government and private sectors such as the National Innovation Agency (Public Organization) has defined an "innovation district" which is the development of areas and activities within the city or district to attract innovative business entrepreneurs and New businesses are clustered. by developing tools and mechanisms that facilitate business operations and promote the quality of life of residents and who carry out activities within the district to use innovation activity share resources and jointly determine the goals of creating innovations that are in line with the context of the area. in Bangkok area The National Innovation Agency has identified 8 innovation district pilot areas as follows: 1. Yothi Innovation District 2. Rattanakosin Innovation District 3. Khlong San Innovation District 4. Bang Sue Innovation District 5. Pathum Wan Innovation District 6. Lat Krabang Innovation District 7. Kluay Nam Thai Innovation District and 8. Punyawithi Innovation District.
SMART CITY TYPE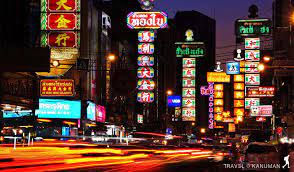 Yaowarat Travel at night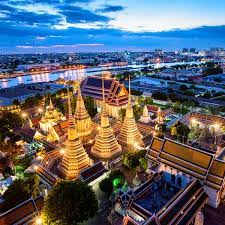 Night in the night city of the future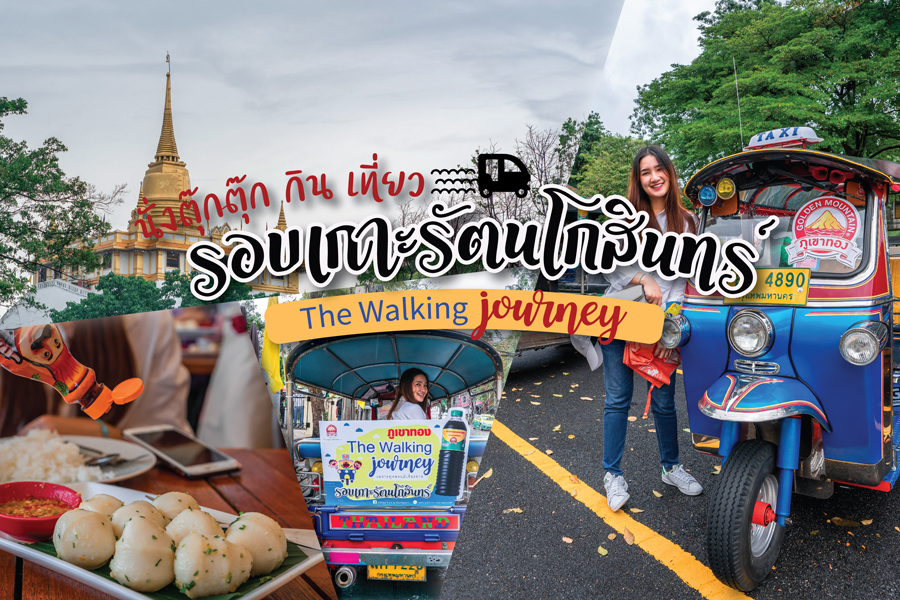 Riding a tricycle around Rattanakosin Island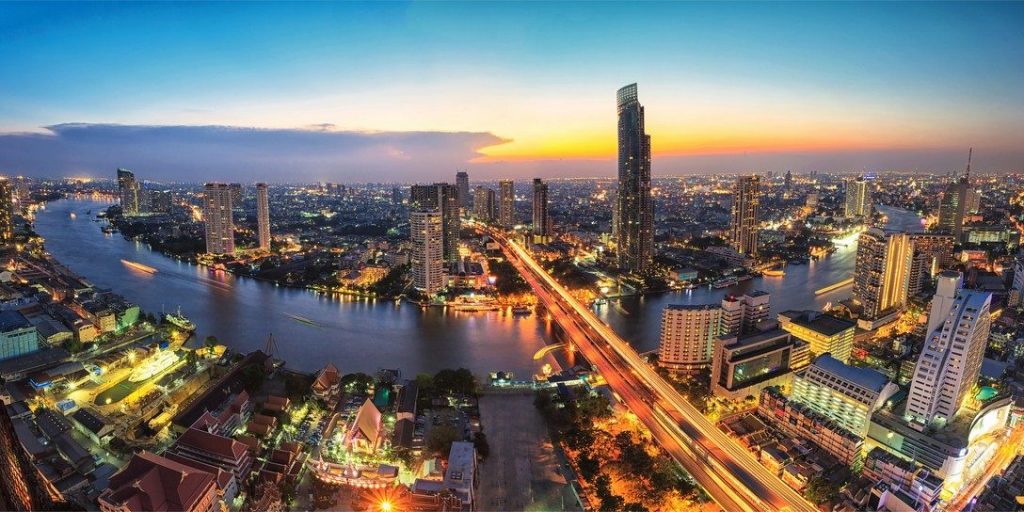 Digital City