ABOUT "NARESUAN UNIVERSITY"
Naresuan University It is a large university responsible for academic affairs in the lower northern region. Which consists of many faculties that have cooperated in developing smart city management and digital innovation curriculums and knowledge to become smart cities, including the Faculty of Medicine. Faculty of Allied Health Sciences Faculty of Pharmacy Faculty of Engineering Faculty of Architecture Faculty of Agriculture, Natural Resources, and Environment Faculty of Business Administration, Economics, and Communication Faculty of Social Sciences graduate school, Faculty of Science, and especially at the College of Renewable Energy and Smart Grid Technology Which has continuously developed infrastructure to support smart cities, such as smart office prototypes, smart grid monitoring, and using electricity from smart systems grid There is an electric car, and there are plans to develop the ASEAN Smart Grid building in the future. At the same time, Naresuan University is also the center of the community, with at least 40,000 people, including students and surrounding communities, affecting the economy by at least 4,800 million baht per year and ready to develop into a smart city.
CITY VISION
Capital of innovation and development
NUSC: The Capital of Innovation Development
CITY GOALS
1. Development of prototype digital technology that responds to the Phitsanulok people and the lower North
2. To be a digital technology transfer and testing center before bringing the technology to actual use, platforms, and production processes. for the development of smart cities and increasing the potential of Phitsanulok Province to keep up with the changes of the world and compete in every dimension.
3. Can increase quality of life Reduce energy use, increase income, and reduce environmental problems. in the lower northern region to have a good quality of life, be happy, safe, up-to-date, and equal to the world's leading city standards.
SMART CITY TYPE
VIDEO
EXECUTIVE SUMMARY
Download Documents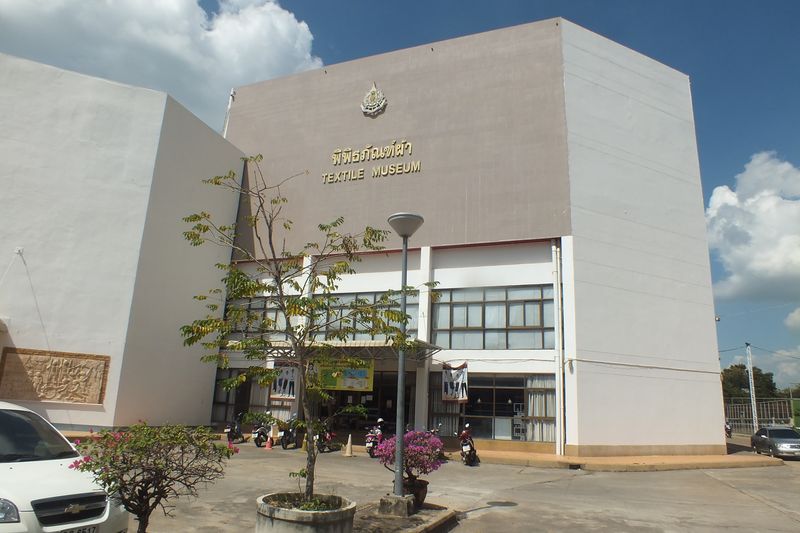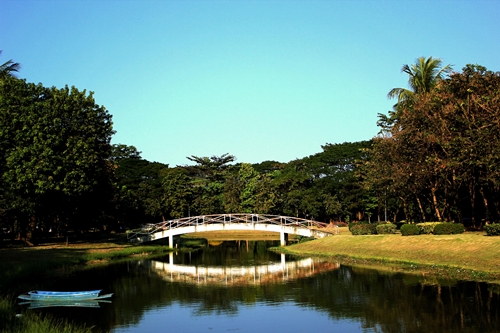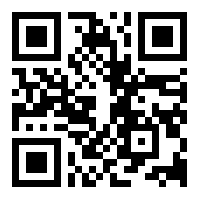 Naresuan University Smart City