ABOUT "PHITSANULOK MUNICIPALITY"
Phitsanulok Municipality It is a large local government organization located in Mueang Phitsanulok District. Phitsanulok Province has an area of 18.26 square kilometers. According to the geography, which is located in the lower northern region of Thailand, Along the latitude of 16 degrees north and 16 minutes east, about 377 kilometers north of Bangkok, it is a plain with the Nan River flowing through the middle of the city. Most are areas where commerce is the source of the city's economy. There is a market in the commercial area. The transport hub, the railway, has a train station in the center of the city and a railway route through the service center of Phitsanulok Province. The west side of the river has an area of about 5 square kilometers. Most are residential areas. government office and is the location of Pibulsongkram Rajabhat University and educational institutions. Phitsanulok Municipality Located on the Economic Corridor, EWEC is a commercial center. Services of the lower northern region It is the center of government administration. Educational center Medical Center and MICE City of Thailand
CITY VISION
Nice city to live in, learn, and be creative in modern service. Care about the environmen
CITY GOALS
1. There is an air warning system available 24 hours a day, such as air quality indicators. and can transmit airborne warning signals. Including installing an air filter tower and taking measures to reduce air pollution problems in the area accurately.
2. Manage and monitor environmental situations effectively.
3. Efficiently manage energy through the application. and can check the weather with the public.
4. Promote historical tourism and the culture of Phitsanulok. By applying technology systems to integrated tourism. Can be bought and sold through services guaranteed by the government. Promote being a MICE CITY by using Smart City's MarketPlace to support sales to the public sector, earning more income from online sales.
5. Facilitate and increase the efficiency of various government services through the online system. Citizens can access various services through many channels. and more comfortable.
6. Reduce traffic congestion. To provide convenient and modern parking search services to increase efficiency in collecting parking fees.
7. Develop people's digital skills and knowledge by applying technology.
8. Develop the quality of life of the elderly using technology. Come in and collect basic information. and strengthen activities to provide digital knowledge to people of all ages.
9. Bring information from various fields. Let's create a central database system. Then it is analyzed to benefit all aspects of city management.
SMART CITY TYPE
VIDEO
EXECUTIVE SUMMARY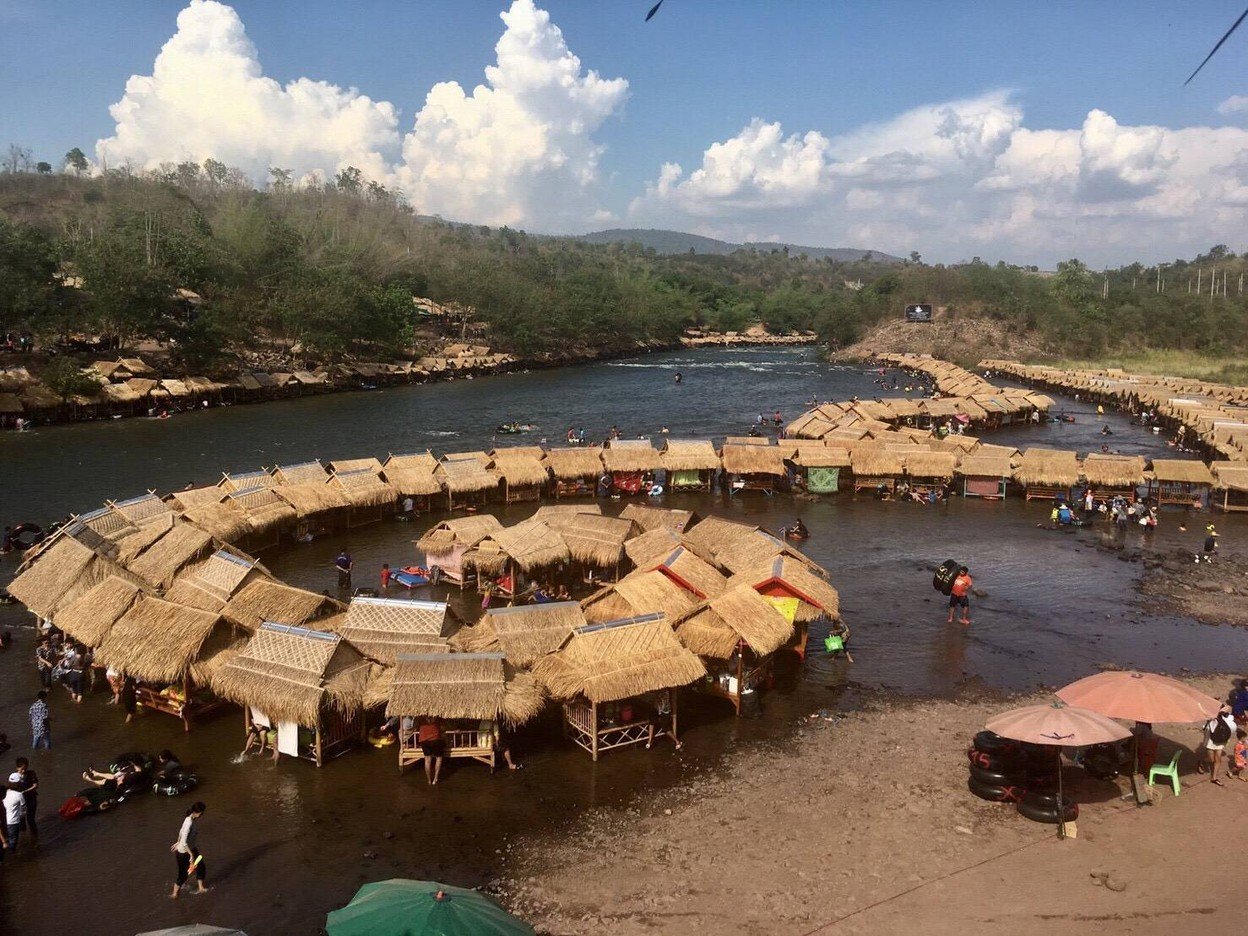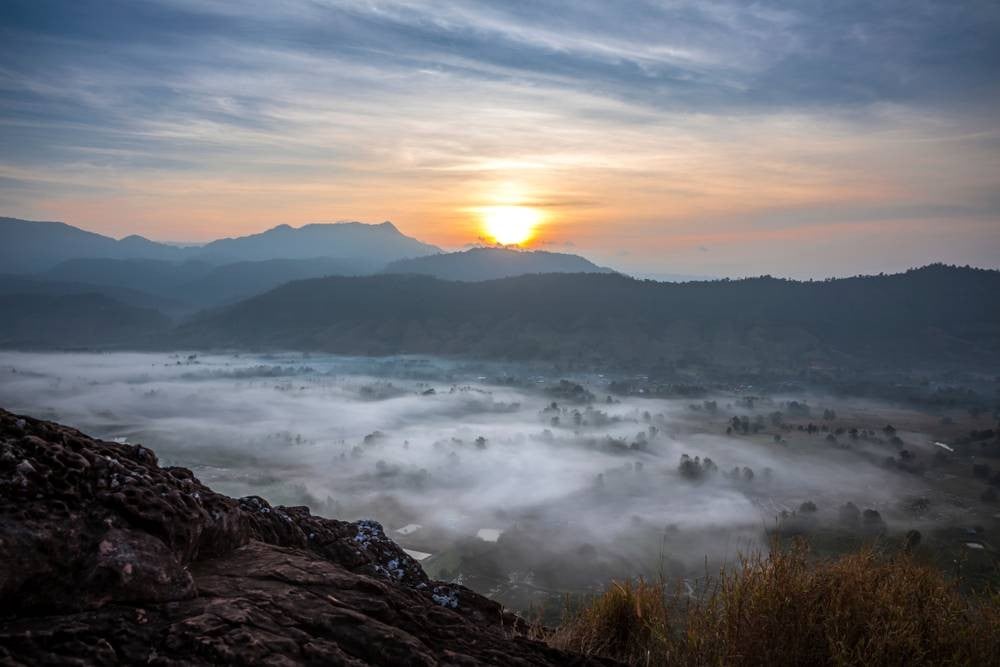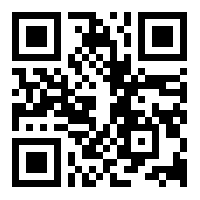 Phitsanulok Smart City