ABOUT "PHITSANULOK PROVINCIAL ADMINISTRATIVE ORGANIZATION"
Phitsanulok Provincial Administrative Organization The Phitsanulok Provincial Administrative Organization has guidelines for the development of a smart city in the Mueang Phitsanulok District to support being a travel destination and an intersection of economic corridors. Promote being a MICE city in the tourism industry and being a destination for high-speed rail development.
CITY VISION
Safe travel in Phitsanulok
CITY GOALS
Smart security that is intelligent creates confidence in maintaining security for the public. Tourists, businessmen, and investors visiting Phitsanulok
1. Organizational competency development Create an organization that coordinates operations with field operations units providing services to citizens and private organizations covering the area of Phitsanulok Province.

2. Developing the Intelligent Operation Center (IOC) system to support the operation of the Phitsanulok Smart City covering the area. Phitsanulok Province

3. Develop a database system and an information network for urban and rural areas to create a decision support system and management based on smart environment, smart economy, smart governance, smart mobility, and smart living in Phitsanulok Province.

4. Development of IoT devices for urban and rural operations in all aspects, supporting information on smart environment, smart economy, smart governance, smart mobility, and smart living
SMART CITY TYPE
VIDEO
EXECUTIVE SUMMARY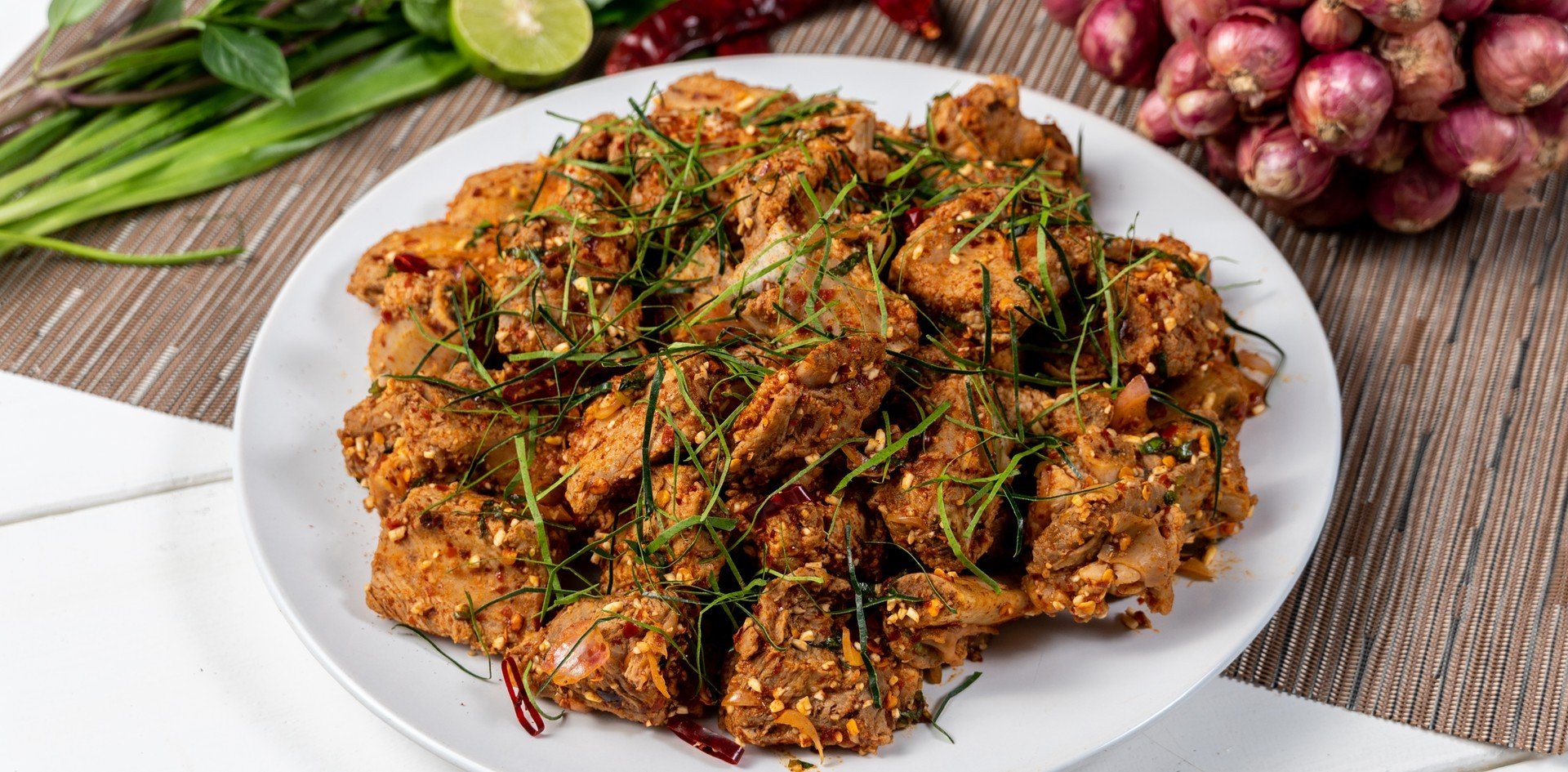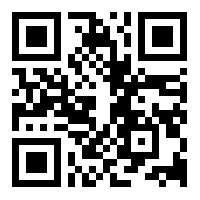 Phitsanulok Provincial Administrative Organization Smart City