ABOUT "PATTANI CITY"
Pattani Municipality is a local government organization in the form of a municipality. Located in Mueang Pattani District Pattani Province The city center is far from Bangkok is approximately 1,055 kilometers with a total area of ​​4.78 square kilometers, covering 3 sub-districts, namely Tambon Sabarang, Tambon Ano Ru, Tambon Chabangtika. promoted as a municipality According to the royal decree established the Pattani Municipality Published in the Government Gazette, Special Issue, Volume 52, dated March 25, 1935.
CITY VISION
The agricultural produce source and quality halal products on the basis of stability in life.
CITY GOALS
The determination of destinations (Ends) in the integrated development of Pattani Province that focuses on bringing variety of ways of life traditions, arts and culture, beliefs, different ways of thinking and perspectives that can be linked related to economic development Society and environment in Pattani Province as a whole (Holistic) of development that focuses on the balance between sufficiency and the ability to develop to keep up with the new world by positioning (Positioning) of Pattani Province as a source of agricultural products and quality halal products based on social life firmly of the people
SMART CITY TYPE
VIDEO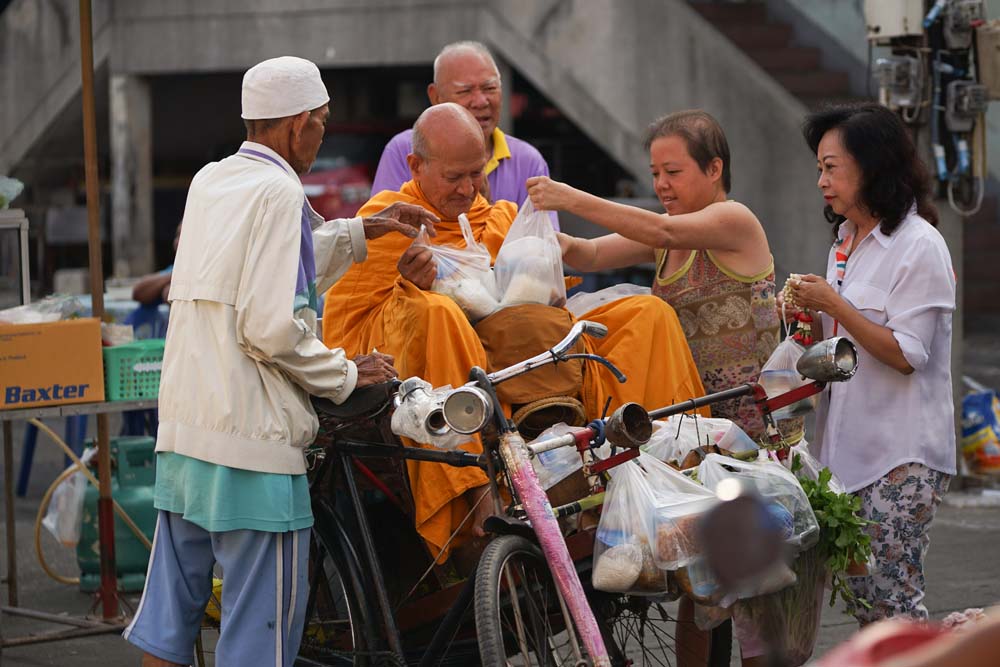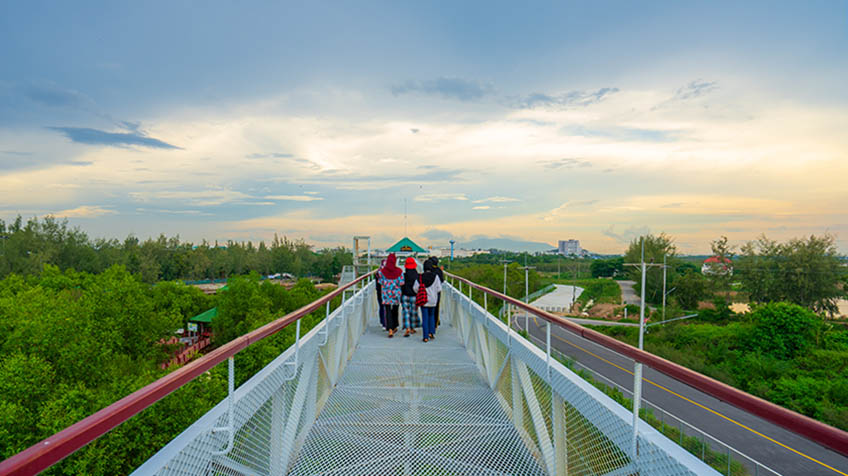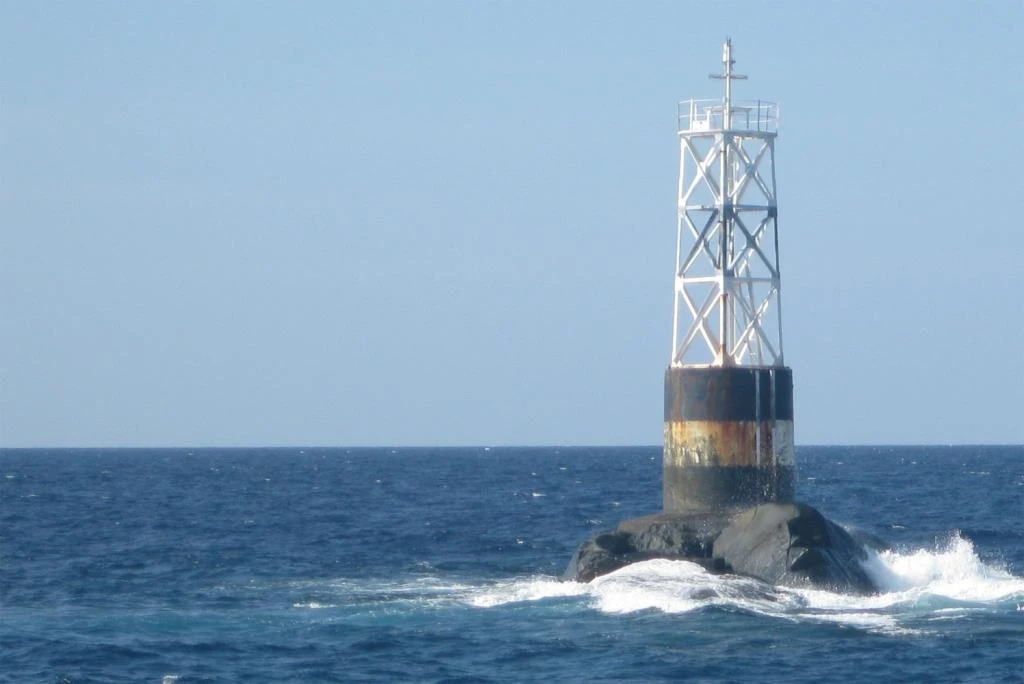 EXCUTIVE SUMMARY